AGENDA 2030
The Sustainable Development Goals in Practice
In 2016, The United Nations implemented 17 goals for a better world by 2030. They were signed off on by 193 countries. These goals have the power to end poverty, fight inequality and stop climate change. Reach for Change and its Change Leaders collectively work towards the SDGs, based on our vision to create a world where all children and all youth reach their full potential.
By unleashing the power of social entrepreneurship, we can accelerate the speed at which we achieve the goals. But we need to work together to make it happen.
Individuals, companies, organisations – we need to partner up for change!
Do you want to be part of the solution? On this page we have gathered insights, inspiration and resources to help you get started.
What is a social entrepreneur?
Social entrepreneurs are individuals who use innovative methods to solve social problems. They combine best practices from the business sector, like how to build sustainable organisations, with their own passion and knowledge about the problem and the people it affects.
We believe in social entrepreneurship as a method to reach the seventeen Sustainable Development Goals. The social entrepreneurs we work with have a true passion for building ventures that solve societal issues related to children and youth, and do so by working with one or more of the SDG's. Below we have gathered some examples of our social heroes!
Shanga Aziz & Rogerio Silva
Locker Room Talk
Carolyne Ekyarisiima
Apps and girls
Natassia Fry & Pegah Afsharian
Kompis Sverige
Working with the SDG
s
In 2016, the United Nations implemented a common road map for a better world - 17 Sustainable Development Goals to be reached by 2030. The goals address the biggest challenges we have in the world, with the mission to leave no one behind. We at Reach for Change work towards almost all of the goals togehter with our Change Leaders and partners. Click on each goal below to find out more about selected Change Leaders and their work.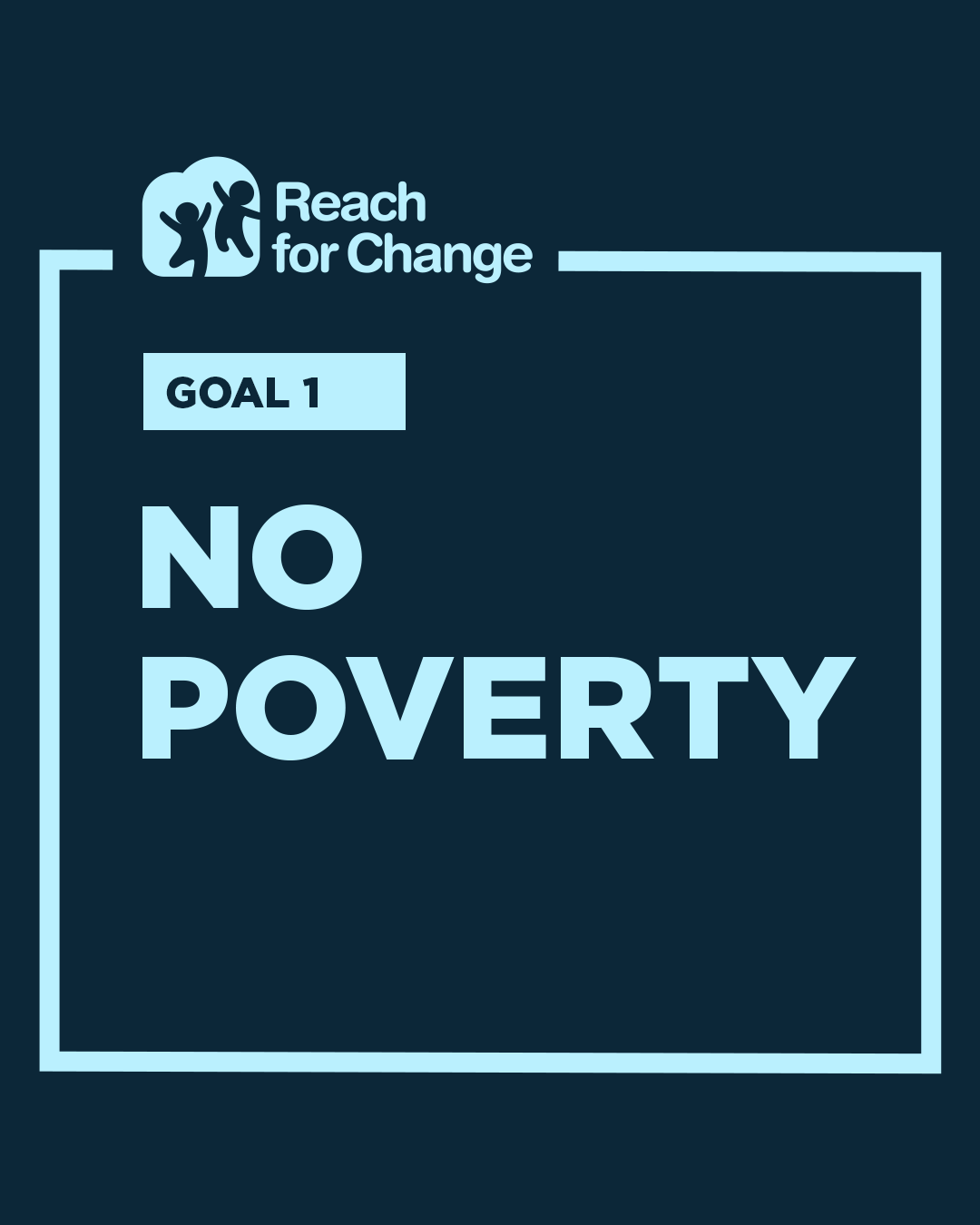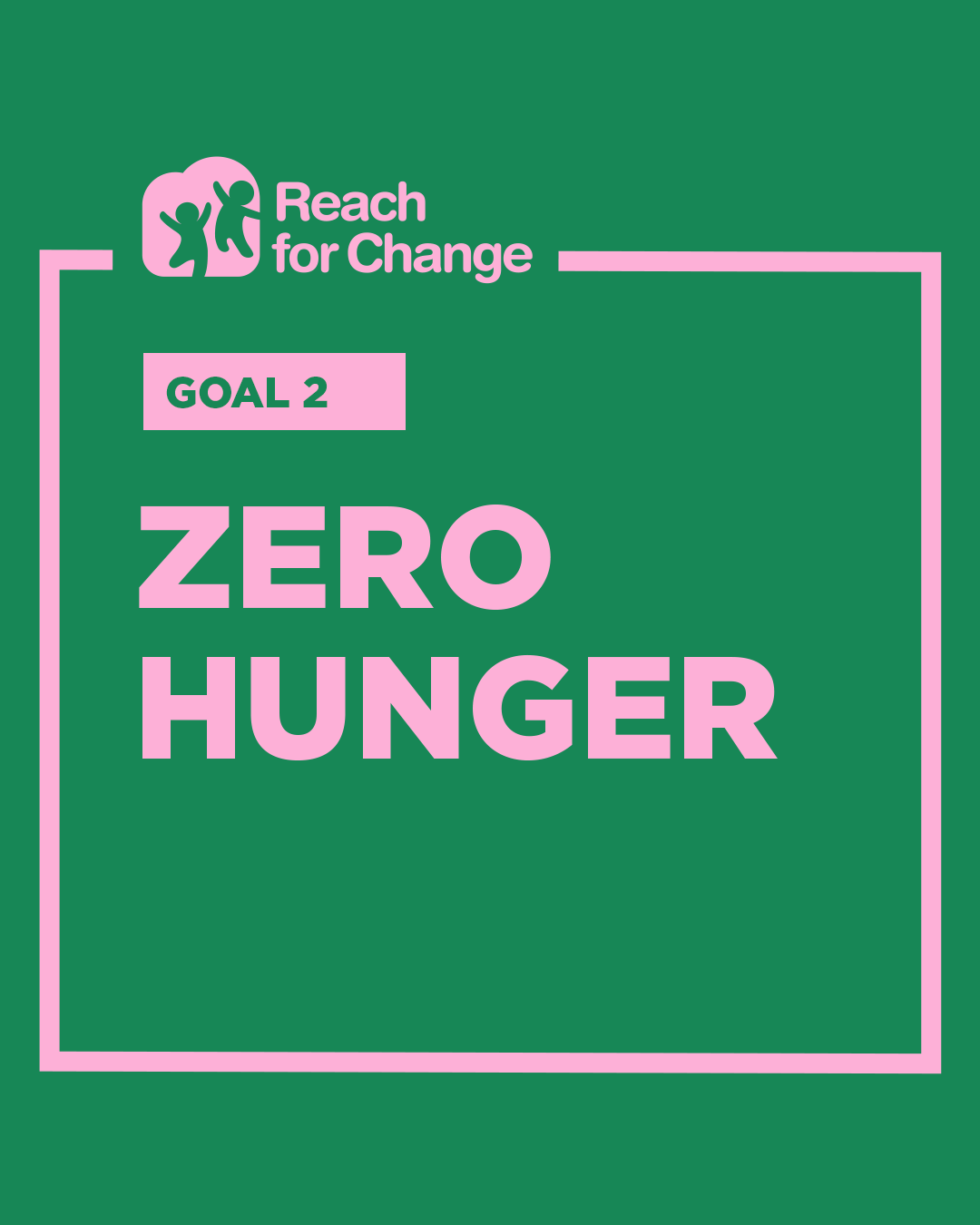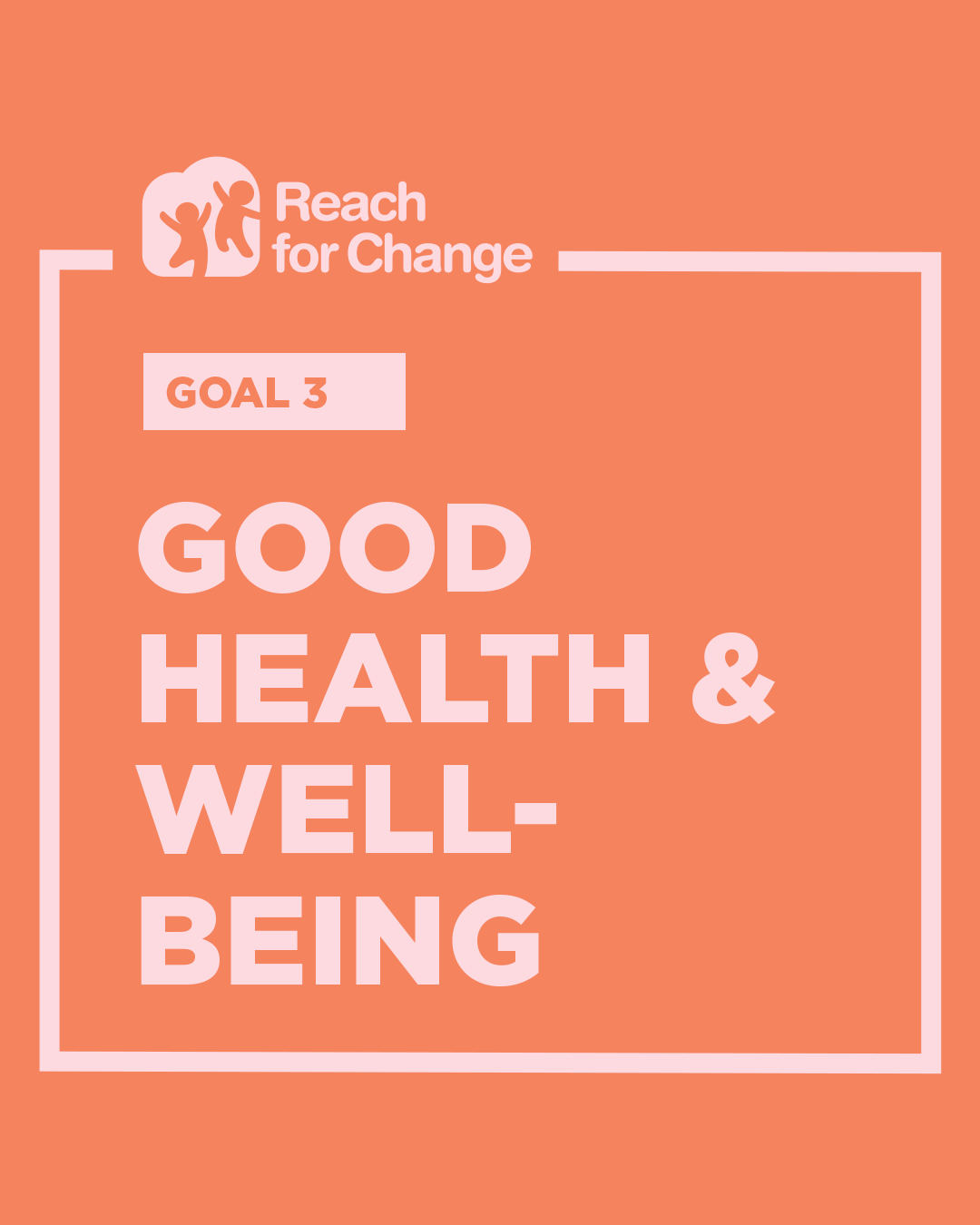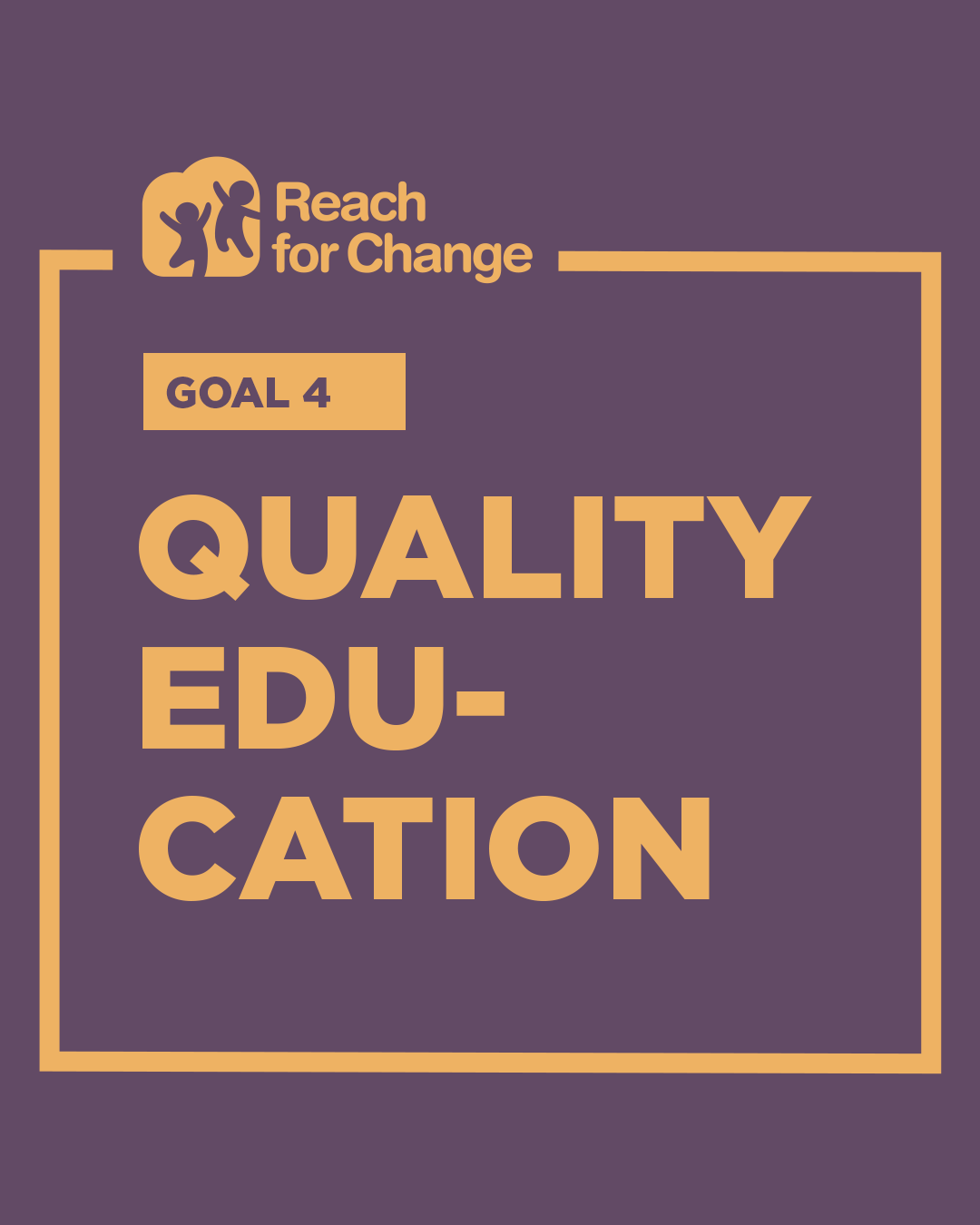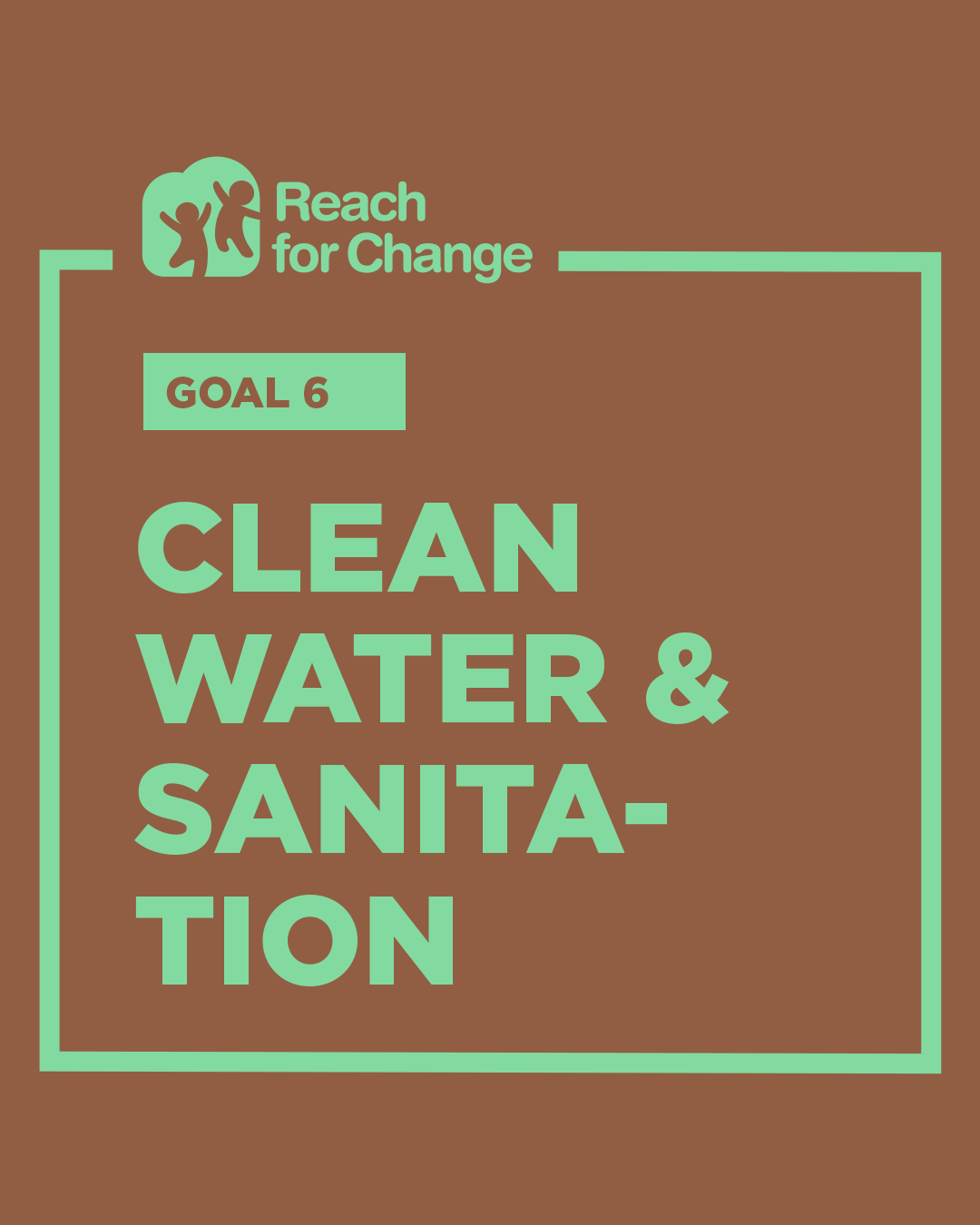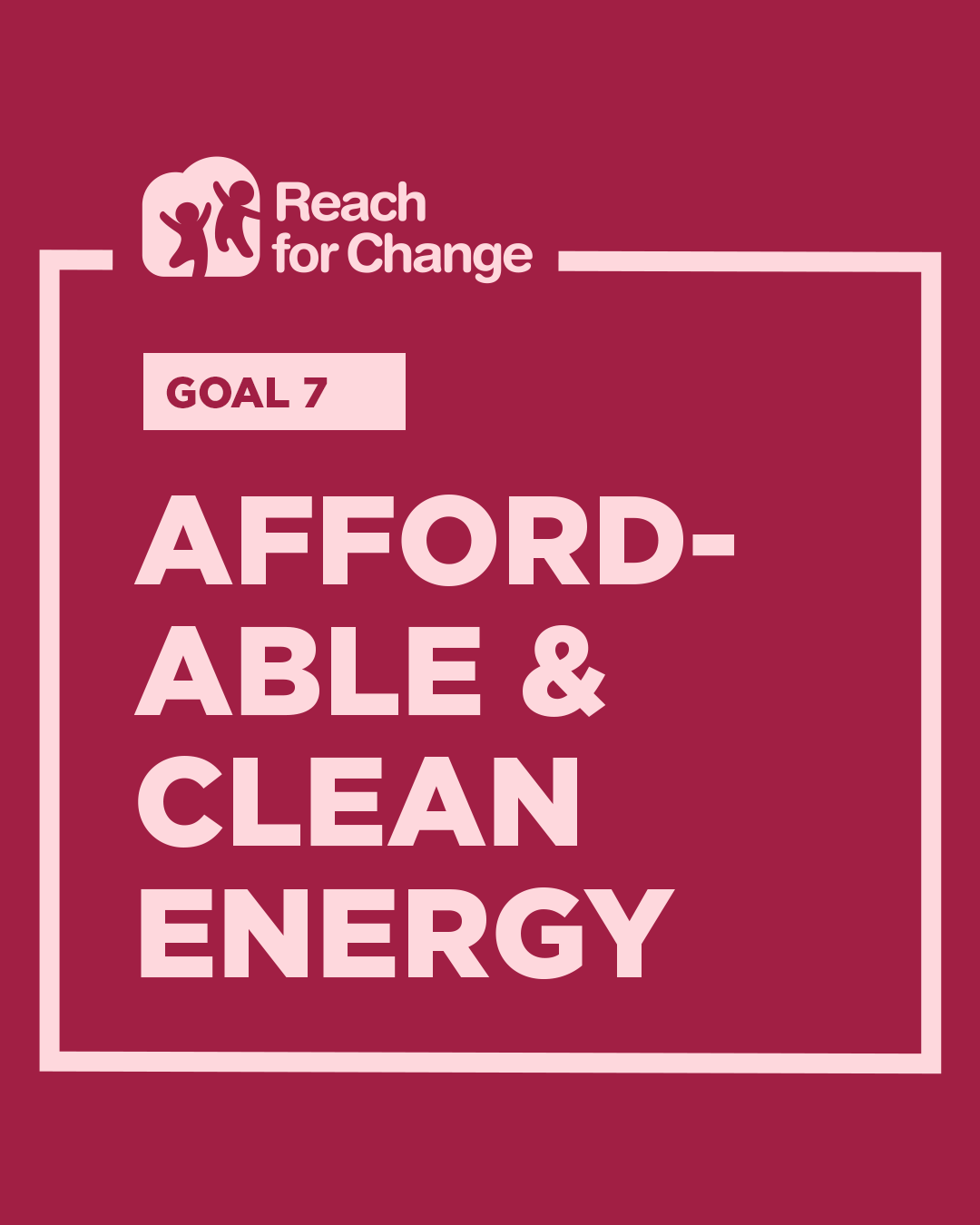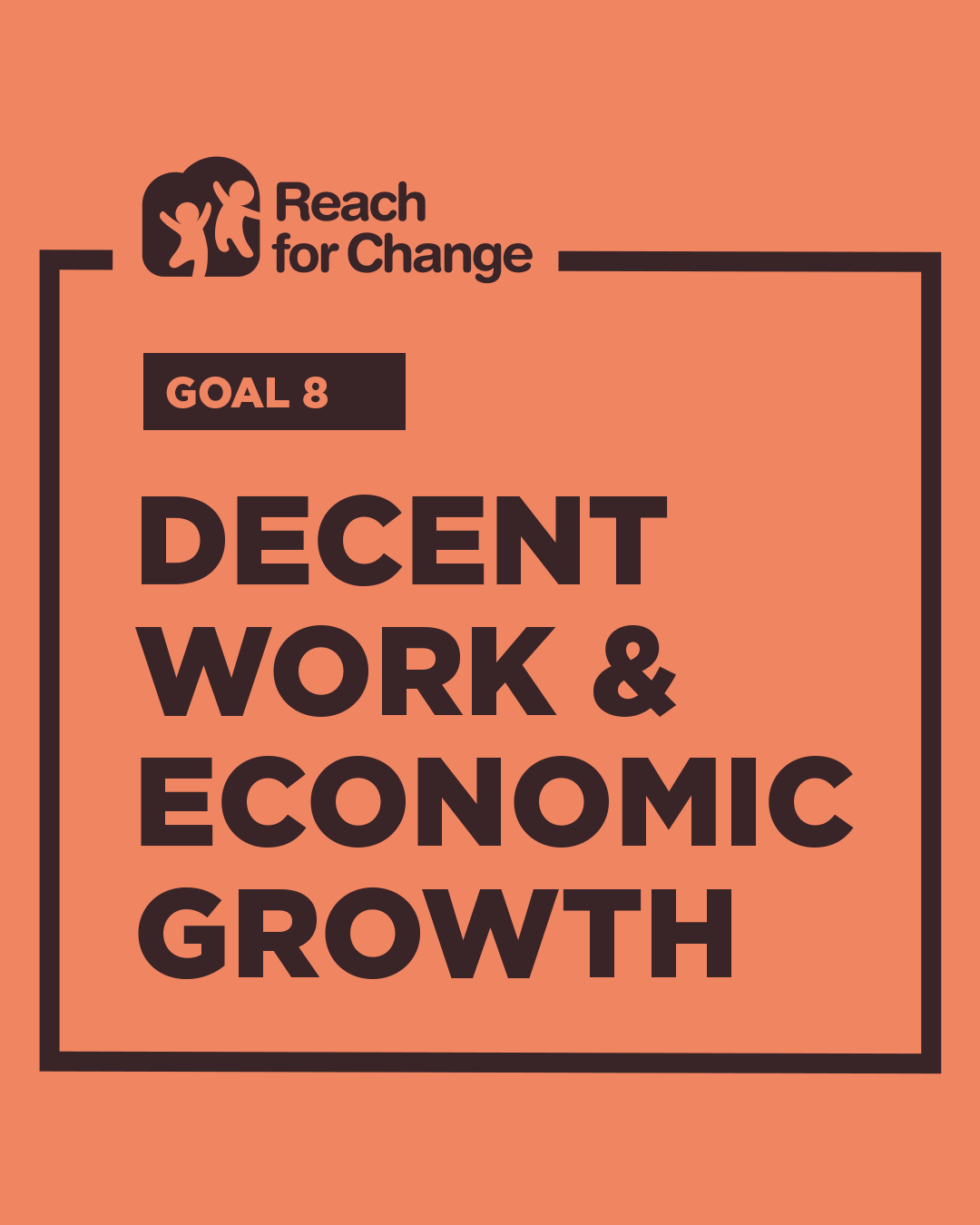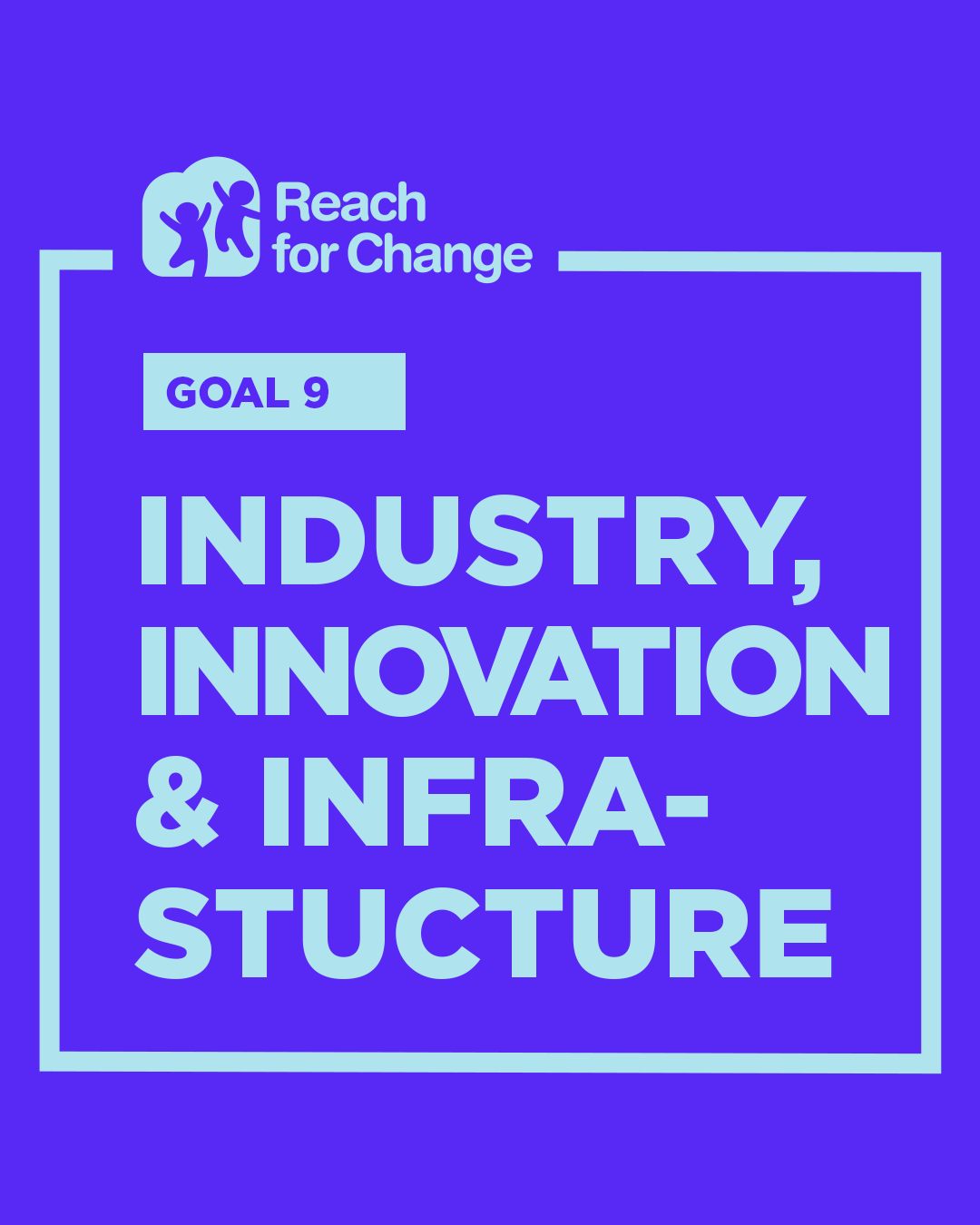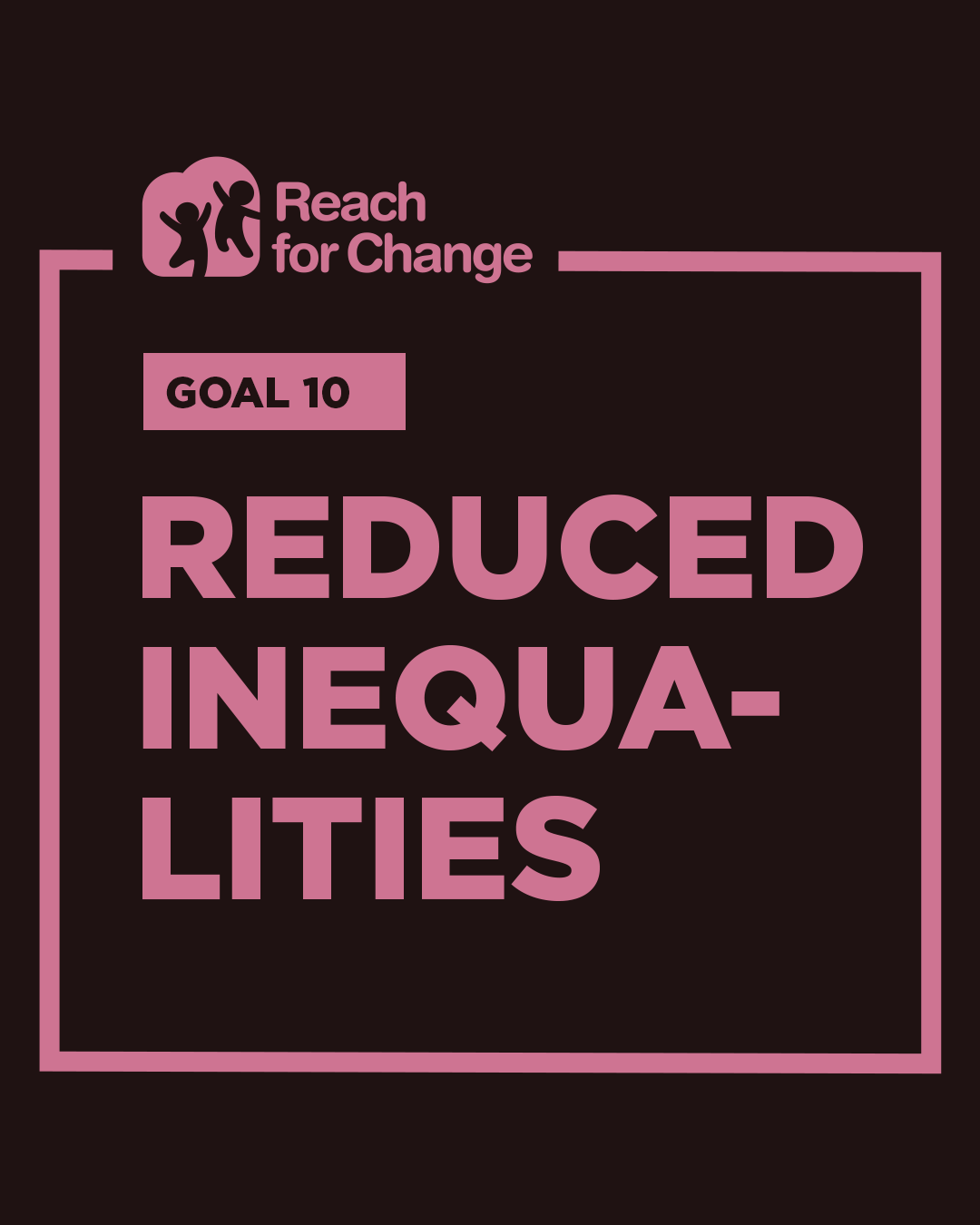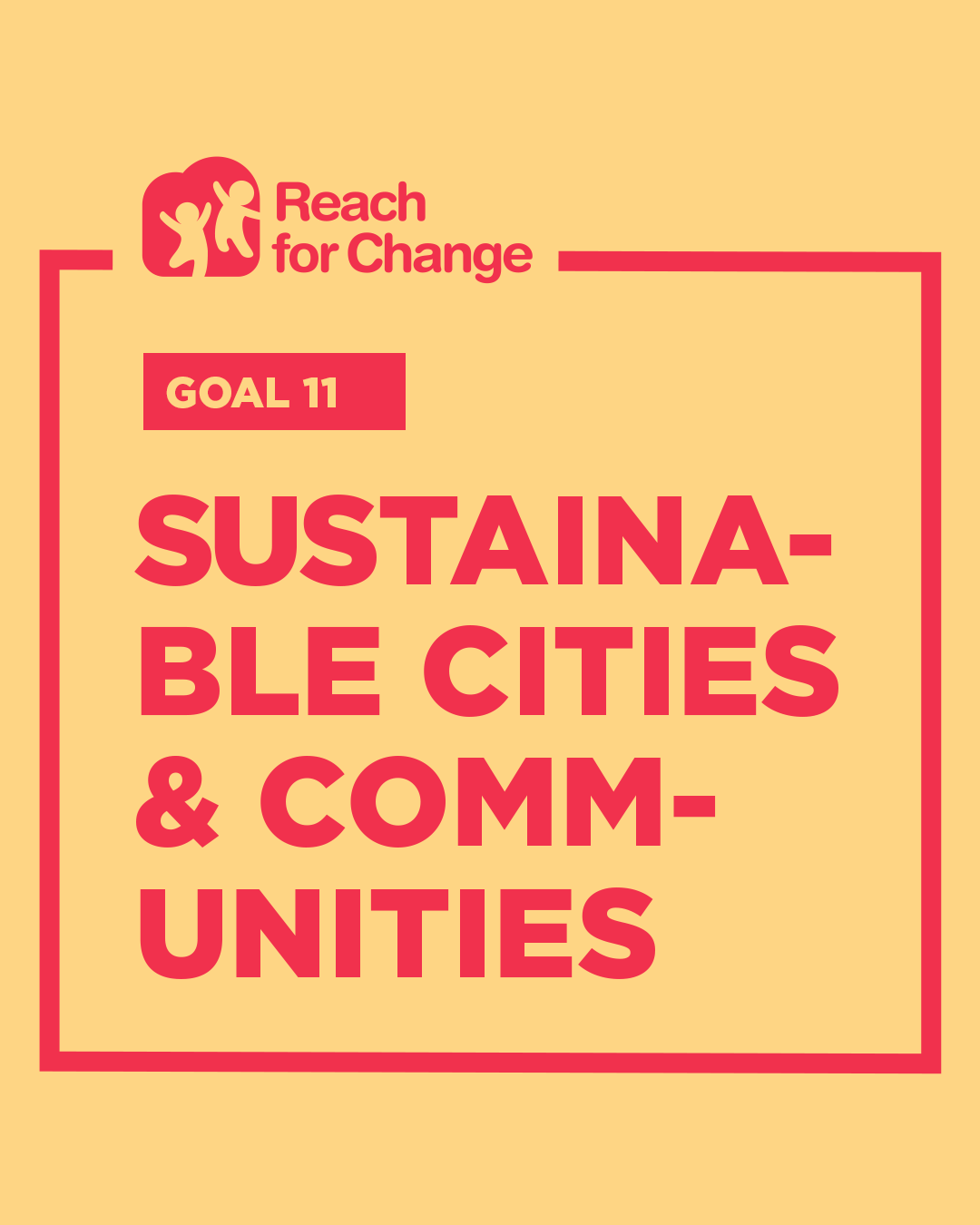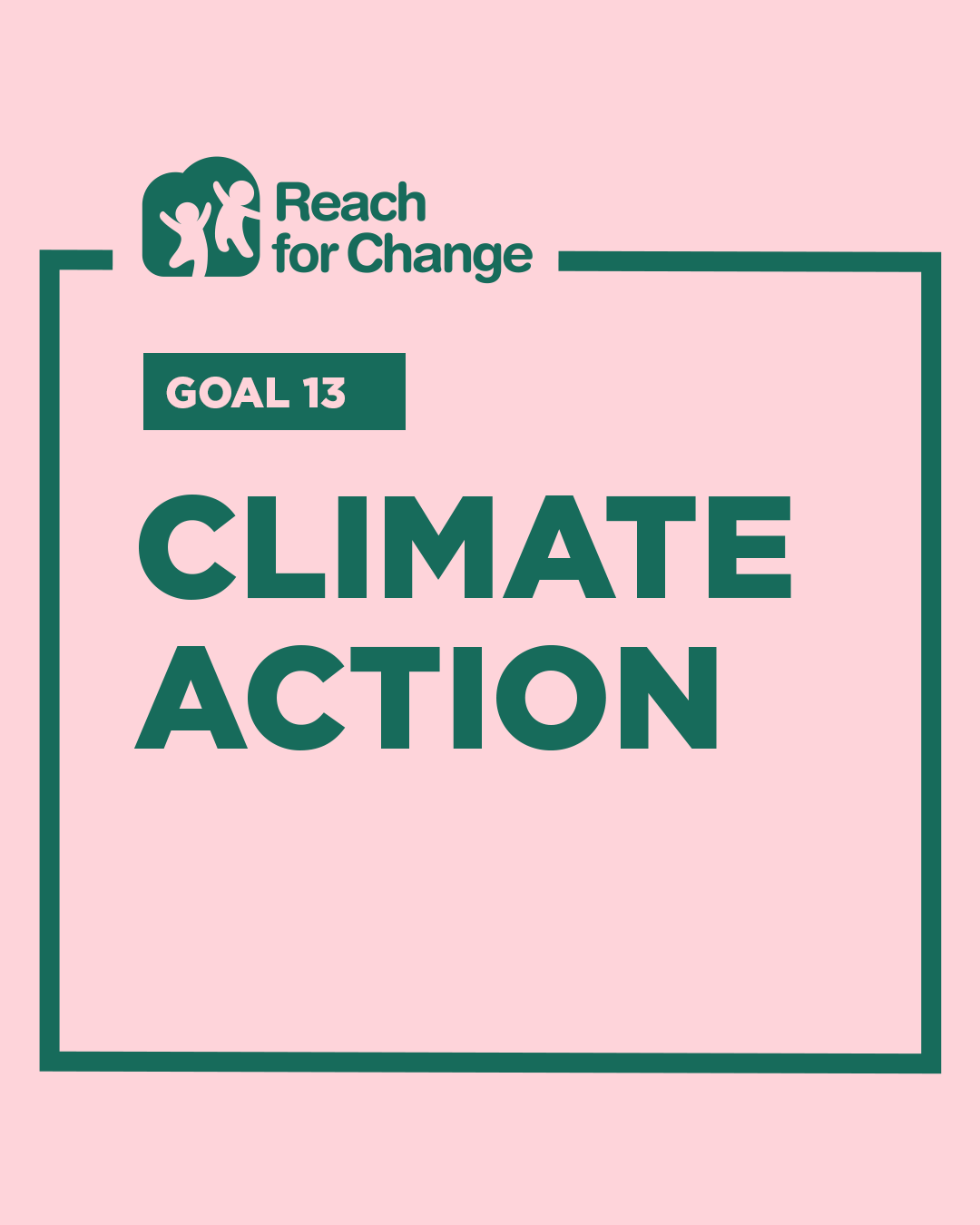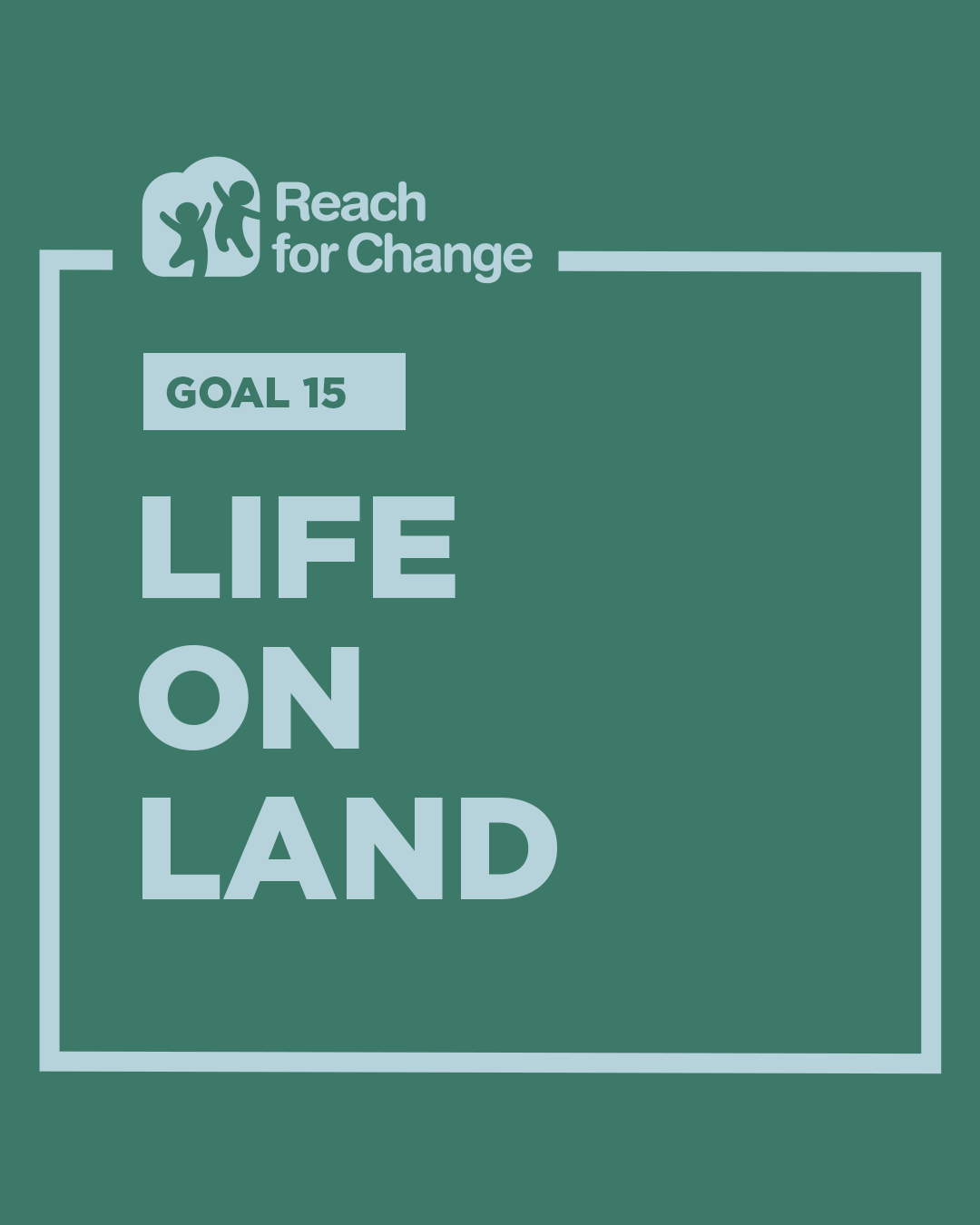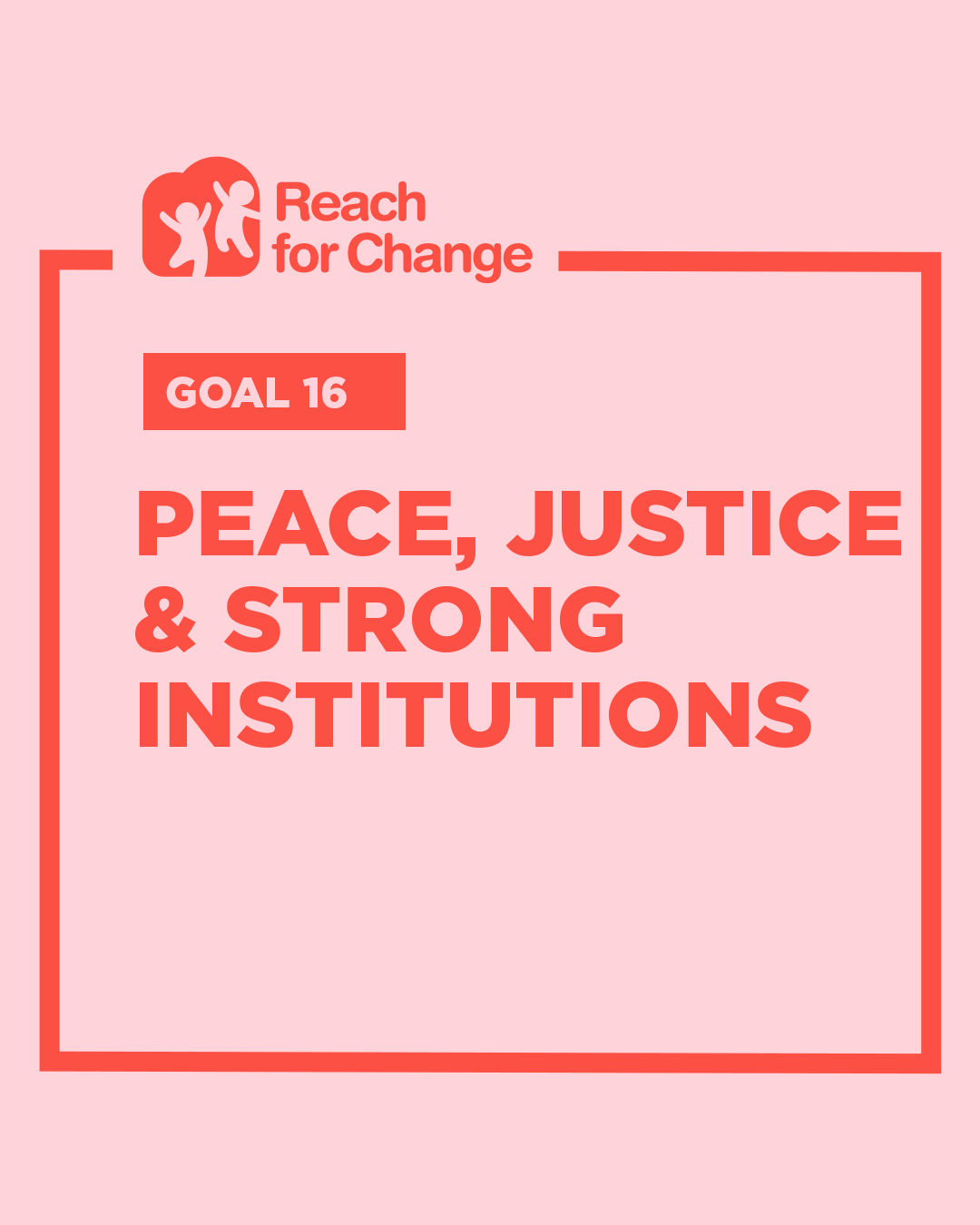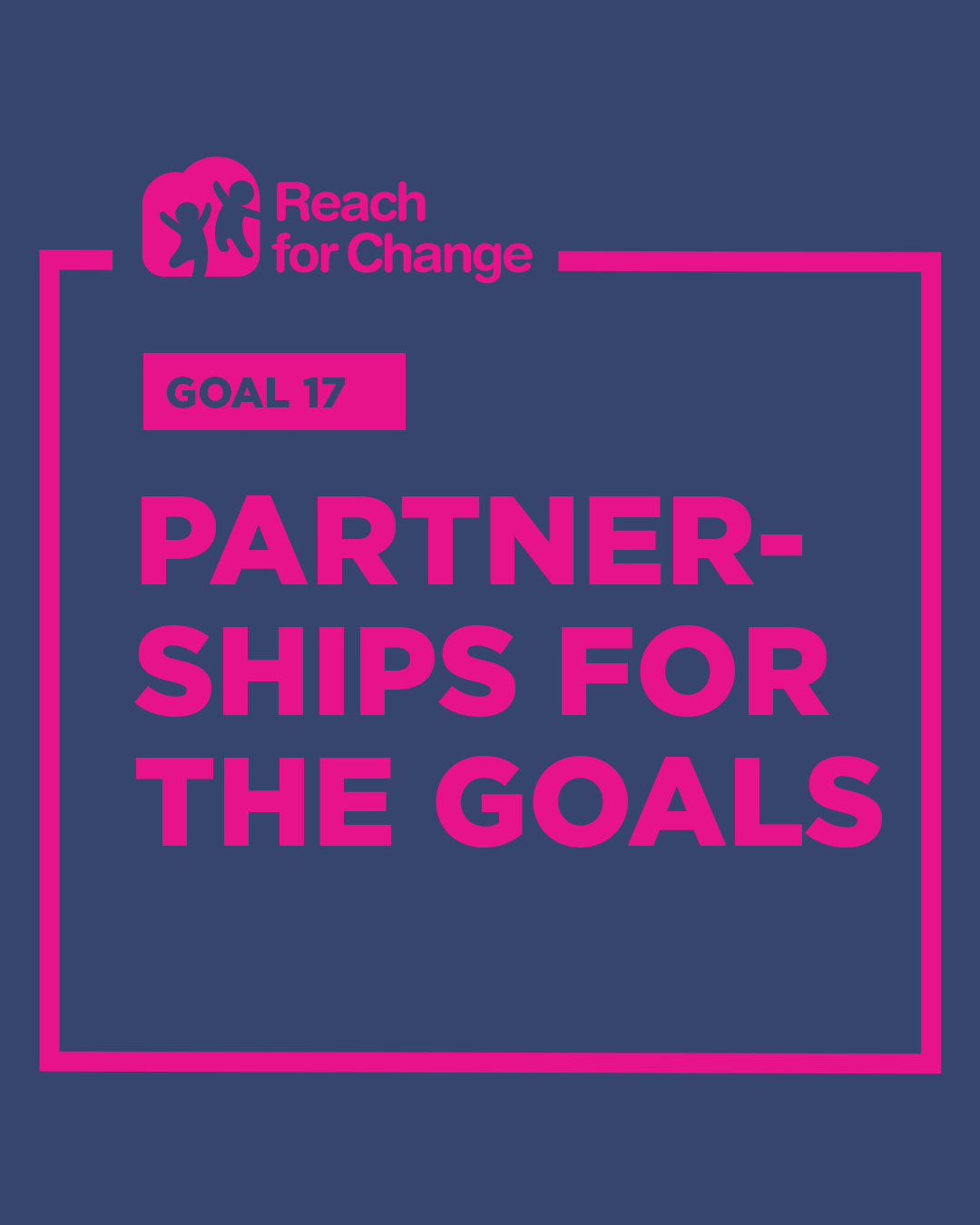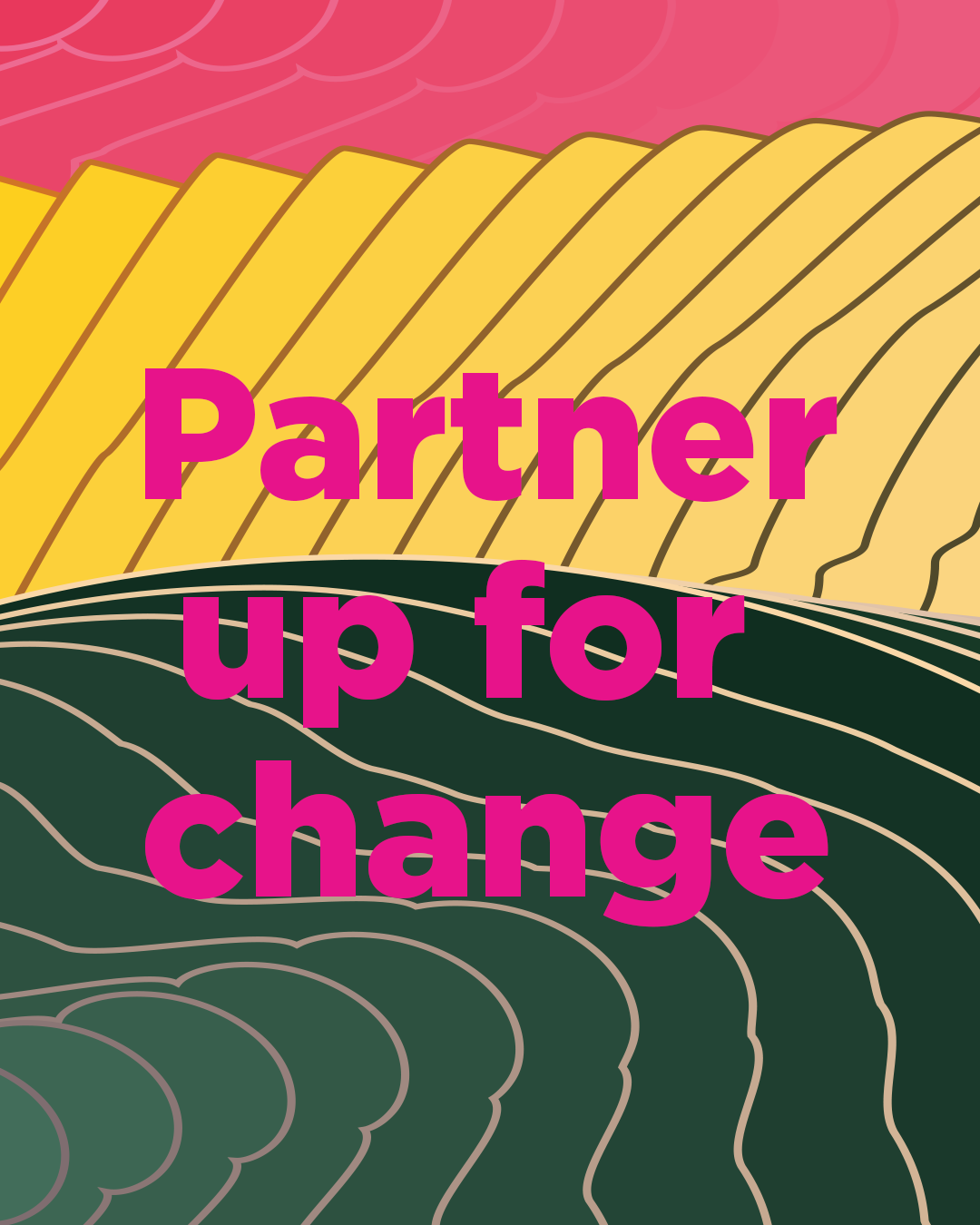 FROM PARTNERSHIPS TO COLLECTIVE IMPACT
Since 2010, Reach for Change has worked in close collaboration with a number of influential partners within different sectors. Below, find some examples of how we have joined forces and created win-win collaborations. 
How can companies maximise their social impact?
1000
Since 2010, Reach for Change has supported over 1000 social entrepreneurs who improve the lives of children and youth.
4 000 000
Through our social entrepreneurs, Reach for Change has helped over four million children get closer to reaching their full potential.
94%
94% of our social entrepreneurs report that they would have developed less had they not participated in the Reach for Change incubator
501 987
Last year alone, 501 987 children and youth were supported by Reach for Change entrepreneurs in the areas of SDGs 3, 4, 5, 8 and 10
Previous
Next